Attorneys for former LSU athletic staffer face sanctions as racketeering claims rejected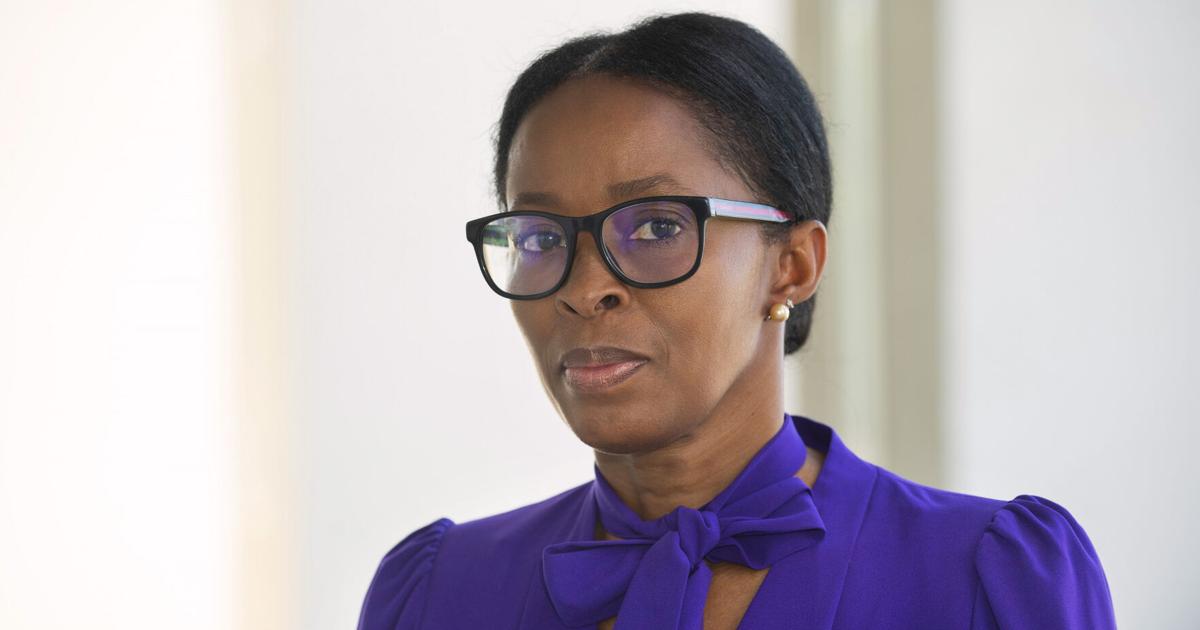 A federal judge has spiked all of former LSU Associate Athletic Director Sharon Lewis' racketeering claims against LSU officials, ruling that Lewis' legal team did "not even attempt to establish a causal link" between LSU's alleged racketeering and damage to Lewis' career.
U.S. Judge Susie Morgan dismissed Lewis' claims against LSU involving the Racketeer Influenced and Corrupt Organizations Act, better known as RICO, in an order signed June 16. Lewis filed lawsuits against LSU last year in state and federal court that said her coworkers and superiors retaliated against her for attempting to report that former LSU football coach Les Miles was sexually harassing students.
Since then, Lewis has lost her job at the university and come forward with more allegations of sexual harassment and misconduct at LSU. Both state and federal courts have rejected major swaths of her legal claims against her former employer. 
In rejecting Lewis' RICO claims against LSU, Morgan also ordered that the RICO claims be dismissed against Athletic Director Scott Woodward, former Athletic Director Joseph Alleva, Executive Deputy Athletic Director Verge Ausberry and Senior Associate Athletic Director Miriam Segar.
Morgan also dismissed RICO claims against three attorneys at the Taylor Porter law firm: Robert Barton, Vicki Crochet and Shelby McKenzie. She ruled that Lewis had not met the bar of establishing how misconduct largely outlined in the law firm Husch Blackwell's report on LSU had hurt Lewis' career.
For example, Morgan referenced a monetary settlement between Miles and a student who accused him of sexual harassment. Lewis had argued that the secrecy of the settlement was evidence of wire fraud and witness tampering.
"Plaintiff has provided absolutely no evidence or explanation of how the private settlement between Miles and a student complainant led directly to Plaintiff's injuries," the judge wrote.
Lewis' legal team has also been sanctioned in state court, after a request from the Taylor Porter attorneys who were named as defendants in the federal case. Those attorneys argued that Lewis' legal team did not do their due diligence before making a case against the Taylor Porter attorneys.
"Lewis and her counsel have consistently attempted to try this case in the media, as opposed to in court," their court filings state. "Plaintiff should have never filed suit against the [Taylor Porter] defendants, much less falsely accuse them of engaging in criminal conduct."
Court minutes show that Kelley granted the motion for sanctions at a May 26 hearing. He set another hearing for September 2 to determine what kind of sanctions to implement.
A spokesperson for Lewis' attorney said they plan to appeal both rulings on the RICO claims and the sanctions.
Lewis has also accused LSU of race-based and sex-based discrimination, retaliation and a hostile work environment. Morgan has yet to rule on each of those claims, though she recently rejected a request from LSU to strike some of them from the record.